WEDDINGS
Wedding is one of the most beautiful days, which is remembered for a lifetime. To make yours a great one and one that your wedding guests will remember for a long time, everything needs to be carefully planned and organized. We will be happy to help you with this. Hotel Imperial offers you the possibility to organize your wedding exactly according to your wishes. The luxurious neo-Renaissance hotel and the beautiful hotel park are ideal for a romantic or modern wedding for up to 150 guests. Take advantage of the Imperial's beautiful setting and complete professional wedding service. You can enjoy your entire wedding day, including the ceremony, in one place, with no need to travel. You'll get more time to enjoy your big day and spend time with each other and your guests.
Why wedding at hotel Imperial?
From our first visit to this majestic hotel, my partner and I knew we wanted to say "I do" here. Although we are not from Karlovy Vary, we arranged a meeting and had a preliminary, price proposal prepared out of curiosity. We were pleasantly surprised by the wedding package offered by the Imperial Hotel and the professional care and organization of the manager Linda Viktorova assured us that everything would go smoothly and easily even from a distance. We had the opportunity to use the hotel's entertainment facilitators,floral arranger,pastry chef,make-up artist and various benefits of the hotel's cuisine. The common areas of the Imperial Hotel are very colourful and charming. Our wedding guests had the added experience of massages and wellness. At the reception, the hotel staff had everything under control despite the onslaught of unexpected, mass arrivals at one time. We would never have thought that we could afford to experience and mediate our wedding day in such a luxurious way. We will never forget our wedding at Imperial and will always love coming back. So a BIG thank you to Linda Victorová and all the staff and management.
Thank you Andrea and Eduard Rusňák.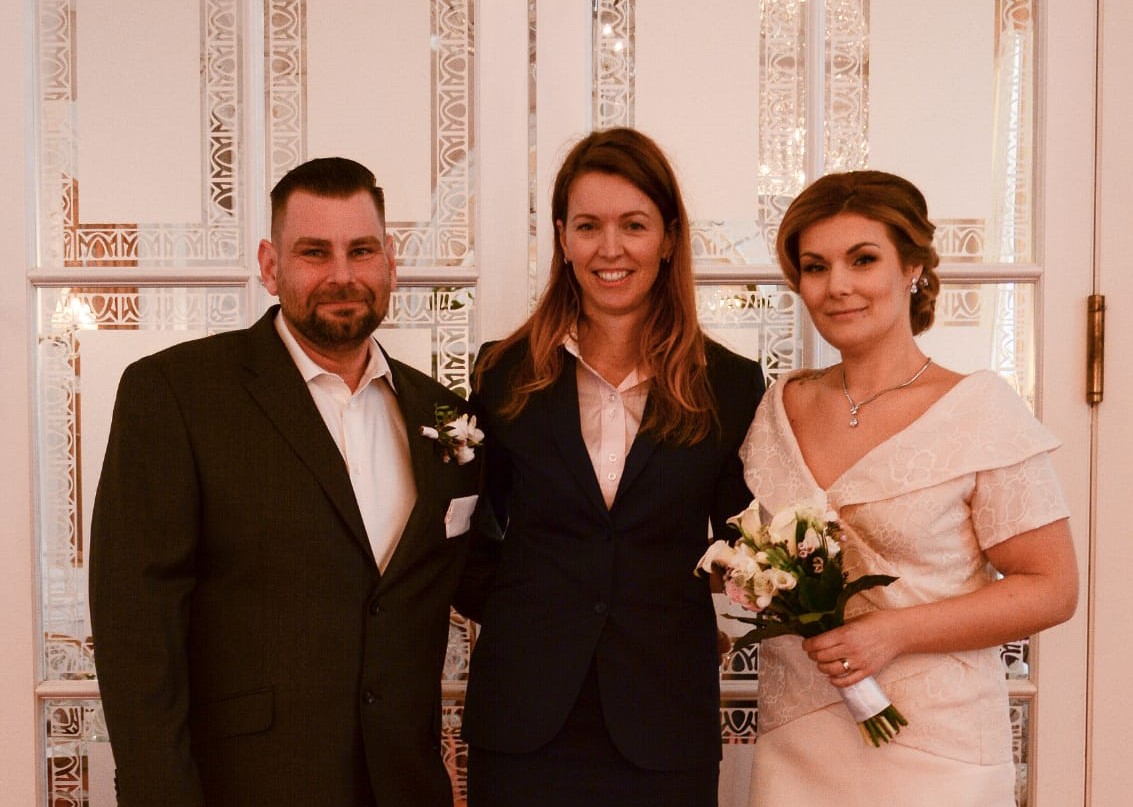 - Verified review from a client of the hotel - wedding 2022
Adress
Hotel Imperial *****
Libušina 1212/18
360 01, Karlovy Vary
Czech Republic