Limited edition Kala Corolla

A limited edition of exclusive Kala Corolla cups, created in collaboration with the world-famous Moserglassworks.
The sumptuous Kala Corolla cup is an embodiment of the connection between the greatest Carlsbad spa traditions and artistic glassmaking. Spa cups have been a part of Karlovy Vary since time immemorial and the founder of the Moser glassworks has been making cups and guests of the Imperial Hotel have been using them for over a hundred years. That is why we have had a limited number of cups made, which you can purchase at the hotel reception so that you too can honour this tradition with us.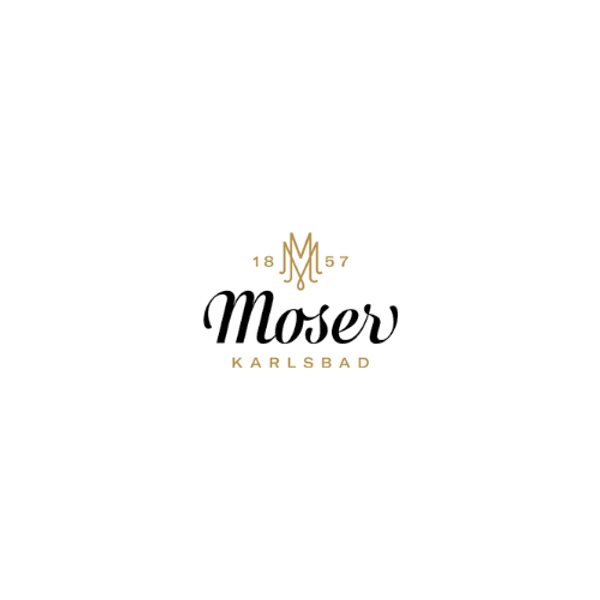 Idea
The author of the design of Kala Corolla is Michal Kožený from the development team of Studio Moser "When creating a new cup, I was inspired by both the rich history of Karlovy Vary and the modern Kala cup. Finely polished lines terminated above the goblet cup, slanting the upper edge and hand gilding with 24-carat gold evoke the royal crown, which inherently belongs to the Imperial Hotel and is part of its logo. We kept the taper of the top of the cup - it is both very elegant and dynamic shape, but it is also practical for safe grip while drinking hot spring water,"says Michal Kožený.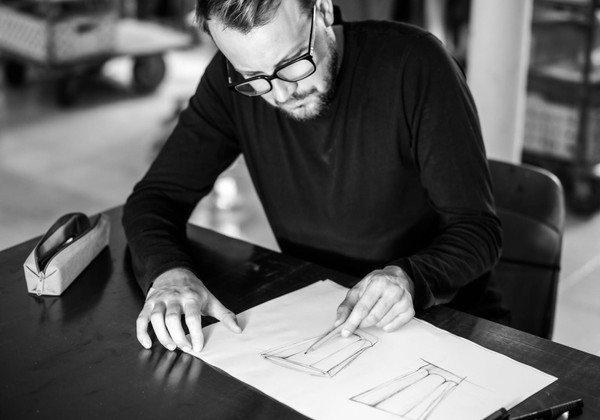 Smelt house and cutting
The soul of the new cup is created in the glass furnace's heated furnaces, where the temperature reaches up to 1200*C and the fire does not go out. The master glassmakers and their team pull the mass of molten lead-free crystal from the furnaces and create every original piece with the utmost care with the help of mold, glass pipe and art. Subsequently, the cup is directed to the cooling furnace and is examined by quality experts for any microscopic defects.
The glass semi-finished product then heads into the hands of the cutter, which impresses the cup with its characteristic shape. With the help of the grinding wheel, the master grinder creates smooth surfaces and precise edges polished to a high gloss. Thanks to precise hand sanding, each cup is personalized with the logo of both iconic companies Imperial and Moser.
Painting
The last place where the most luxurious spa cup of the present stops at its pilgrimage into the hands of the owner is the painting workshop. Here it gets a decorative ornament reminiscent of the royal crown, whichis highlighted with a gold line of 24-carat gold, which gives it a unique look.