MEDICAL WELLNESS
Medical wellness is most often described as the next evolutionary phase of wellness, which emphasizes the involvement of spa physicians, nutritional therapists and the incorporation of medical treatments. Medical wellness is especially popular with people who love their bodies, do not underestimate the power of prevention, and want to improve their quality of life and sense of good health over the long term.
Detox
Do you need DETOX? Do not hesitate and come and enjoy the detox stay at the Imperial Hotel!
Package description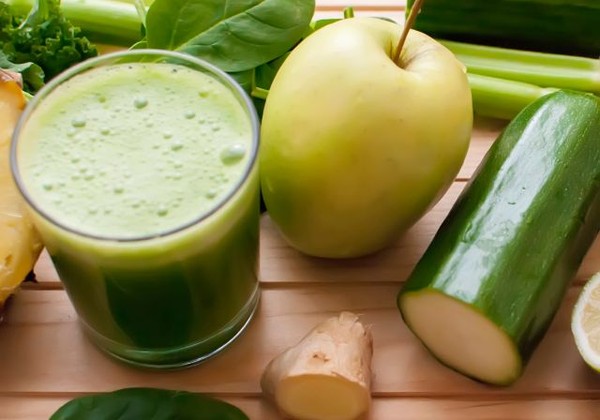 Immunity
Do you need too boost your IMMUNITY? Don't hesitate, come and enjoy medical wellness stay!
Package description