MEDICAL SPA STAYS
Spa Hotel Imperial provides complex spa services. With the help of natural resources used in traditional Carlsbad therapy, it not only helps in the treatment of diseases, but also plays an important role in the prevention of civilization diseases.
Traditional spa treatment
Do you need help with a medical condition? Hotel Imperial has been a leader in its field, in spa treatment, for many years.
More information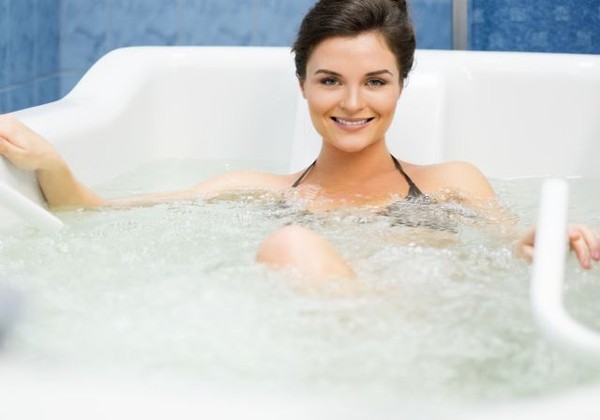 Indications for spa treatment
A complete list of indications and contraindications, that are important for proper treatment.
More information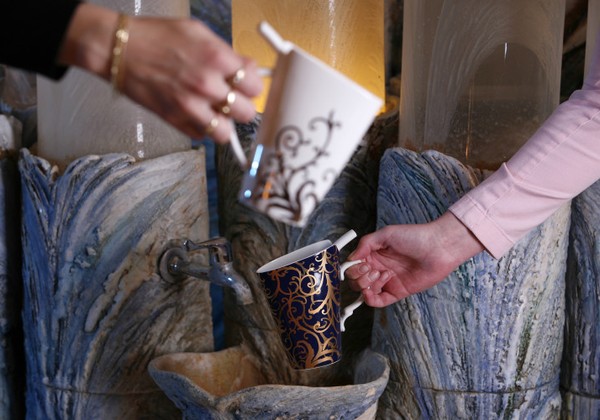 Reasons to be treated in Karlovy Vary
Still hesitating and not sure if Carlsbad is the right place for you? Read the 8 reasons why. 
More information