SPORTCENTRUM IMPERIAL
The modernly furnished Imperial Sports Centre is waiting for your visit. We offer professional equipment, tennis courts, racquetball, personal training and group lessons led by certified trainers. The comforting atmosphere will ensure a pleasant workout experience. Our bar offers several types of supplements, so you can choose what suits you and achieve your sporting goals.
We look forward to seeing you!
Sportcentre Imperial team
Fitness zone
Our fitness zone offers a wide range výběru dle vašeho zaměření. of choices to suit your needs. First of all, there is the cardio and strength zone,which are richly equipped for both beginners and advanced fitness enthusiasts. If you want more privacy when exercising, you can use the small gym, where we have equipment for weight training with your own body weight.
In Body
It has the ability to analyzea wide range of body composition values. It can make an accurate diagnosis and, on this basis, the most effective treatment and recommendations. In-Body determines with high accuracy how many kilograms and percent of your total weight is made up of muscle tissue, protein, bone tissue, fat, water and other body parameters.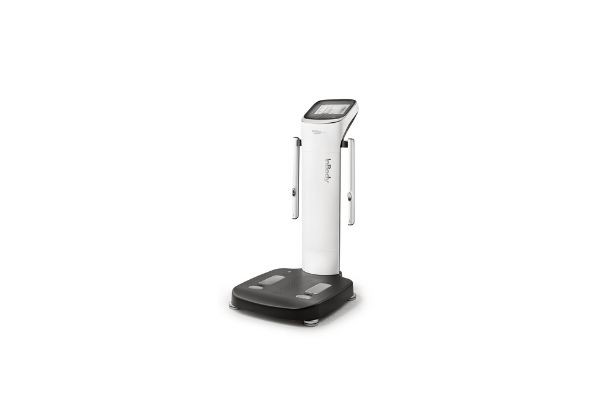 The SM system is a rehabilitation method that consists of a set of exercises with special ropes. Thanks to this exercise you activate the spiral muscle chains, which functionally act to stabilize and mobilize the spine. Stability (strength) and mobility (mobility, flexibility) are two properties of the spine that influence each other, and one cannot exist without the other.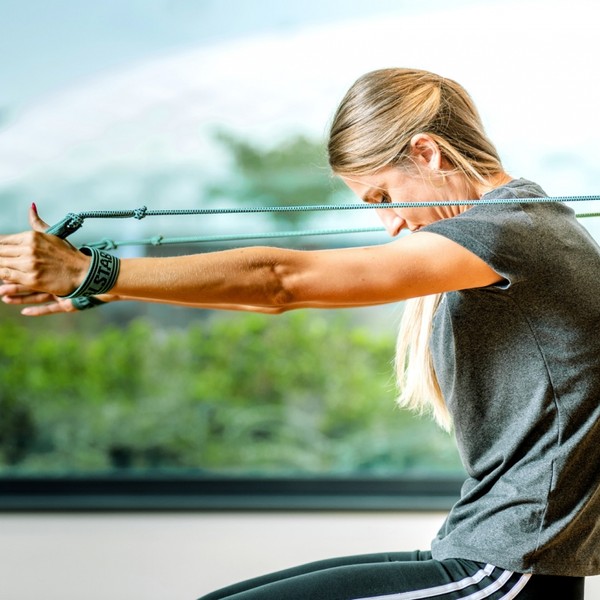 Personal training
Our fitness trainerswill make sure your workout or exercise is as effective and efficient as possible. They will guide you through the right lifestyle suitable for you.
If you want to start exercising and don't know how to do it, we are the right choice for you.
Call us and we will help you on your way to your dream.